Google is a major search engine which is highly used by the internet users for searching a particular information. It is not only known for its search results, but it also has a wide range of skillful apps that ensures the enhanced ROI and proper work management. Google apps are focused on managing operational activities, streamline business processes and support WordPress websites and blogs to a great extent. This is because Google provides an ample range of easy apps that can smoothly integrate with the WordPress website with their APIs and plugins. Moreover, with its Gmap, calendar, advertising, etc. features, Google apps adds great flexibility and adaptability to the website. To make the best use of the Google Apps, the WordPress plugins is the best option. Here are the top 5 Google featured WordPress Plugins that surely enhanced the website efficiency: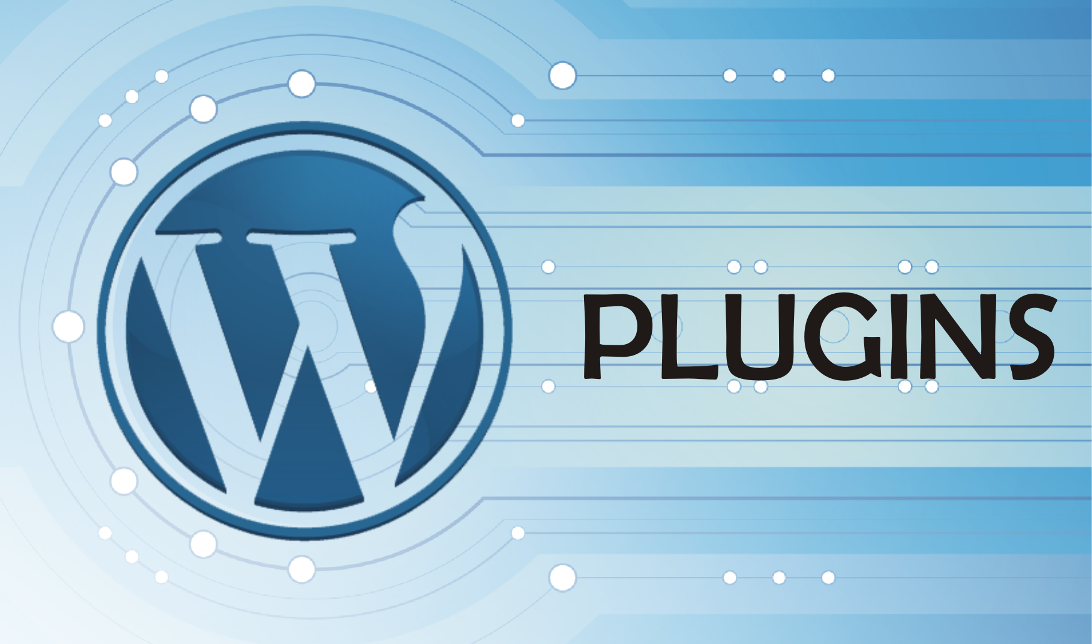 1. Google SEO Plugins
Through Google, the website can obtain the maximum traffic. With its extensive array of tools, the websites can easily increase their SEO. But for this, they need to install best performing and productive SEO based plugins that increase the digital marketing efforts. Here are some of the WordPress plugins that surely help you to increase the website's SEO.
a)XML Sitemaps through which you can catalog your web pages, and can inform Google and other search engines about your website's structure. Whenever you added a new page or delete the old page, it creates a new sitemap and submits it to all the search engines.
b)Google Analytics Dashboard usage various understandable reports which actually makes the Google Analytics data simple. It analyzes custom reports and a widget together and provides key insights of the administration dashboard.
c)Google Analytics help it users to retrieve their data from the Google Analytics account and access all the important features directly from the dashboard.
2. Social Media Plugins
Over the years, the social networking sites such as Facebook, LinkedIn, and Twitter have made the online promotion and social media sharing simple and easier for the users. You can obtain all the benefits of social media platform by using a wide range of social media plugins that are:
a)Google+ Plugin: Through this, the users can add a +1 button to their portal and display their rating to people. With this, you easily display your Google+ updates in widgets, posts, and pages.
b)Yakadanda Google+ Hangout Events: Through this plugin, you can easily integrate your Google Calendar and Google+ Hangout with the WordPress website, which enables you to display your upcoming schedule in the pages, widgets, and posts.
3. Google AdSense Based Plugins
The aim behind the Google AdSense is to help the website owners to earn maximum money with their websites. For this, Google AdSense program endow the website owners to display their ads on their websites and rewards whenever the ad is clicked by the users. Through plugin, the users can easily put their ads anywhere on the portal like posts, pages, etc.
4. Google Fonts Plugins
For those who want to use various fonts on their websites, Google fonts' plugins are the best option for them. Through this plugin, the users can easily insert the high-quality fonts on their WordPress site. For using the plugins, you need to add the required Google code in it and have to assign the Google fonts to particular CSS elements of the portal from admin panel of the WordPress website. As this plugin has more than 600 fonts, you can select the best fonts and add it to your theme without any coding.
5. Google Utility Plugins
By using the Google Utility plugin, you can make your WordPress website more useful, flexible and usable. Through Google Apps Login, you can safely access your WordPress portal (Dashboard). It means, if a user logged into an email, they can simply log into the WordPress login screen without mentioning any username or password. Another Google Utility plugin is Google Captcha (reCAPTCHA). This plugin saves and secures the website from all type of frauds and abuse. For this, it uses a high-quality risk analysis processes to differentiate between humans and bots.
By adding these Google featured WordPress plugins, you can make your website more powerful and user-friendly. Moreover, they provide a better exposure to a website in various search engines. But for all these you need professionals help. So hire the best WordPress Development Company India, and make the experts handle your WordPress website with appropriate plugins.