Business is more than buying and selling things. It's about developing a base which can make our daily work quite easy for each interest. Launching a business and reaching it to the desired level of success are two diverse exercises. Every business success depends on two things; first its output and second one is the ROI (return on investment). Every successful business has high sales and low investment.
The collection of people, technology and process in order to manage connectivity options of mobility solutions and software is known as an enterprise mobility solution. In the developed business world, we should increase the productivity and wish to gain an aggressive edge in the global business, and to achieve this we need to optimize the use of resource in a progressive manner.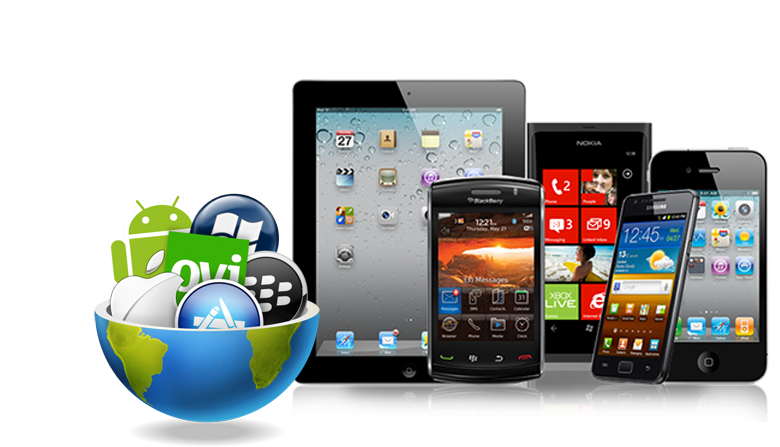 These solutions are developing very fast pace globally and with the using of smart phones and mobile applications, mobile world reaches new heights each day. Mobile apps are normally designed for gaming and shopping purpose, but now mobile apps are also used by people for their official work. In present time, Mobile application development company, develops various mobile apps for the whole purpose of business benefits. Let's have a look the benefits of business mobility solutions and try to understand why it becomes trendy in the present economic environment:
One of the major benefits of enterprise app is that it connects employees anywhere, anytime and therefore it increase productivity.
Using enterprise apps decrease the cost of other equipments and tools required to work like marketing and sales.
It is useful to the maximum utilization of resources like inventory data, customer information, sales and marketing also.
These apps are helpful to drive business operations.
It improves customer relationship and customer satisfaction and support.
It encourages centralized communications among clients, customers, stakeholders and vendors etc.