In today's competitive business scenario, all sorts of growing businesses own a PHP based website or web based application to better serve their audiences. In order to remain competitive, PHP is helping the companies in achieving their business objectives effectively. If you are going to hire a PHP developer in India for your web based project development, then you must follow these tips to get the best developers for your project –
Execution Expertise
If you are looking to get a little assistance for your existing website, then you may go for an intermediate PHP developer. But if you have a fresh and important project which need to be developed in a specific time period, then you must hire the expert developers who have the industry experience of several years. The experience of the developers plays a pivotal role in effective project execution, clean coding, required implementation or overall we can say a smart project development.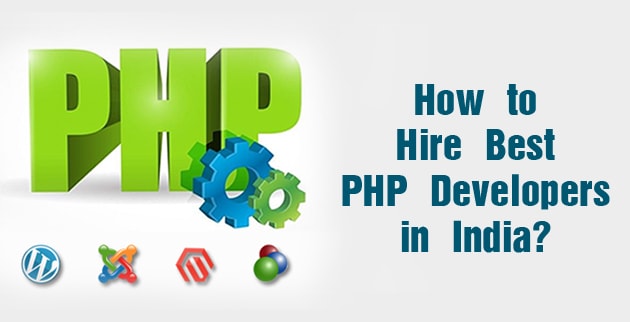 Flexible Development Approach
Each of the business differentiates from other in terms of nature and objectives. The PHP developer you are going to hire must be adept in understanding your business, its nature, and the associated objectives. He should be flexible in understanding and implementing your specific requirements. Apart from coding, he should be creative and possess research skill to get adhered to the required development needs. He should be able to implement the changes frequently and effectively from the perspective of the faster development of the project.
Communication Skills
A developer without a smart communication skill cannot help you in the successful execution of your project. So, before hiring a PHP developer, you should be able to communicate with him in a professional way. The clear communication approach of the developer will help you in conveying your requirements and the essential inputs. The communication gap can result in irrelevant and goal-deviating development.
To hire PHP developers in India, you should do some analysis to get the best team. These few things should be considered that can help you in being decisive for your project development needs.