When it comes to develop a successful strategy for building a top class online presence that drives visitors and bring more business, many businesses so still lack in that particular area. Website development strategy for outstanding, & successful websites is basically a 3 step process. When you get in touch with a company or agency to avail web development services in India, they do follow this three-step process.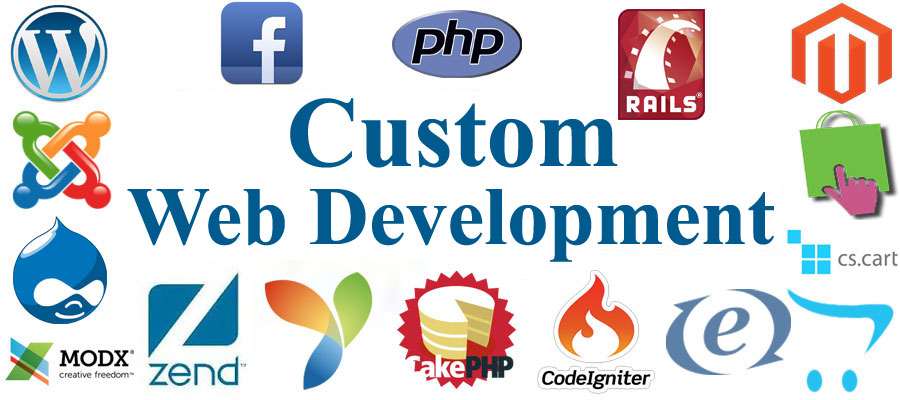 STEP ONE: RESEARCHING BUSINESS NEEDS
It is the first and most important part that companies go through before start developing a website. Knowing your business needs & understanding them precisely is critical to develop a successful strategy.
STEP TWO: RESEARCHING USER NEEDS
Once developers & project managers are done with understanding the business needs, now it comes to perform a proper research that involves user needs along with their interests & behavior. A website is useless until people do not visit and perform any action on it. Involving user psychology is another critical aspect of developing a workable web development strategy.
STEP THREE: ANALYZING THE COMPETITION
After business & user needs, it comes to closely have a look on competition. A web development strategy should involve that how your website will standout in the competition. Making sure your website is unique & has something extra to offer that your competitors do not. Also, a strong web strategy needs to focus on competitor's strength & weaknesses.
When you contract a company for web development services, you should involve with them in developing a workable strategy for your website.