Once we taste a new delicacy we praise the chef and try to enjoy it thoroughly, but only few asks for the recipe. These are the people who believe in creating the magic instead of just watching it and forget. Everything changed for good with the introduction of technology in human life. Business saw a great deal of revival and internet played the part of fuel in the process. Now in present scenario internet is not just meant for information accessing, it also acts as bridge between customers and business. And to make all these process smoothly operational software applications acts as gears of the machinery.
The Journey Begins with a cause: What Yours?
Web base application saw the rise in the context that something was needed to make management easier and to update all types of information without depending on repeated installation in various client systems. This was supposed to save a lot of time and much of human dependency for doing a redundant job could be eradicated through the implementation of this one. But, just as it had arrived as a solution several related challenges sprung up. Whenever there is a new dimension of technology in the hood people crave for that and this happened with web based software applications too. Companies offering array of these started to grow like mushrooms leading to issue of how to pick the best out of them as the budget were really steep.
Where the road leads and how to keep a track?
With rising number of outsourced projects the employment rate has perked up in India especially in IT sector. Companies are formulating strong HR policies for hiring the best and retaining them. This has given you the scope to find your best guardian angel in a developer and that too at a price which can challenge any nations IT industry without compromising quality.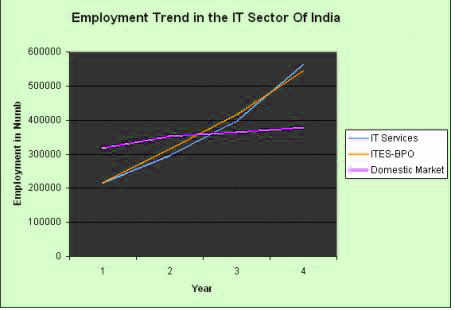 This offers a situation where clients have option to select from array of companies for their web-based software application projects. A standard web development company in India has in their arsenal all the tricks and power to make your dream projects be the buzz of the web world, but to find them one must make sure to look for certain parameters of developer, here are those:
E-commerce Application Angle: They are master of eCommerce and know all the tits and bits about custom shopping cart development along with promotions of products on display and generating business through them. They are also expert in third-party payment gateway integration like PayPal, etc.
Content Management Systems Authority: Full authority over any site or portal can be managed by CMS and that is also a part of the authority that a web application company must possess.
Knowledge of Database Management System: The in and out understanding of database is the third feature to look for. Most of the companies are expert in Microsoft SQL Server, MySQL, etc.
Inventory or Stock Management System Implementation: With Ecommerce comes the knowledge of inventory management and this has to be in their kitty to prove their worth. If you are a client before hiring them checks for this for sure.
Miscellaneous: There are many more points which will be authority areas of such a standard firm such as online auctions, discussion boards or forums integration, E-newsletter Application, User Registrations, etc to name a few.
Once you have checked all these point, you can rest assured about not just employing the right team for the best software solution but also about the mandate of reaching an excellent balance between the paradigm of price and performance.