If any visitor turns on your website, you expect them to do something on it, which fulfill your goal. They purchase the products, or share your content, or sign up for your mailing list. But the question arises, that how do you get them to take the specific action you want them to do? It is really hard to encourage a customer to take a desired action that you want them take it. For this purpose, you need a powerful, yet interesting call to action (CTA). Before moving further, just have a look of what type of call to action is preferred by the companies.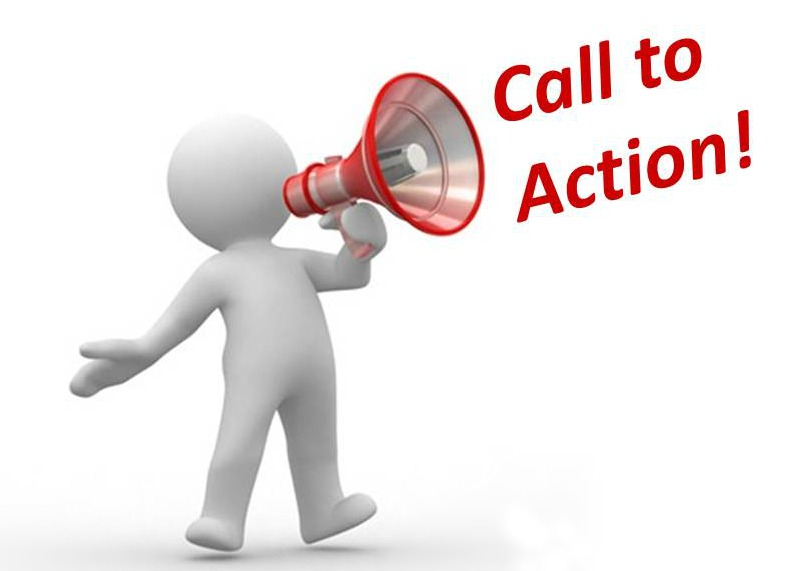 1. KISSmetrics: The call to action method where one can "Log In With Google" make them easily log on any page without any security issue.
2. Evernote: If you "Want to remember everything? Sign up for Evernote" is another method of a powerful call to action. The users immediately understand the message when you want to convey them.
3. Crazy Egg: The "Show Me My Heatmap" call to action of Crazy Egg is another compelling call method, which uses the voice of the customer.
4. Square: Square is another interesting call to action method where something offers to attract prospective customers, like "Get a Free Card Reader".
Tips to Create a Progressive Call to Action For the Website

1. Direct Approach: In this your business website should have direct approach. Be clear and tell your visitors what you do and what exactly you would like them to do. The action must be strong, short and simple.
2. Unique: In the competitive market, it is very important that you have a unique identity, which differentiate you from your competitors. It is hard, but interesting that you makes your call to action unique, different from others.
3. Use Actionable Language: In Call to Action, try to use words that compel your visitors to do what you want them to.
4. Easy & Simple: The Call to Action process should perform effortlessly. Explain your prospective visitors that converting is not costly. For example, if you are offering a product or services free of charge, such as a free demo, then don't forget to mention that in your call to action.