A landing page is basically created with an aim of receiving visitors from a specific group of target audience. Through these pages, the marketers can make their targeted audience perform call to actions and fulfill their business goals. Moreover, marketers try to encourage the visitors for many other vital actions as subscribing to newsletters, facilitate downloads, show videos, pitch sales, etc.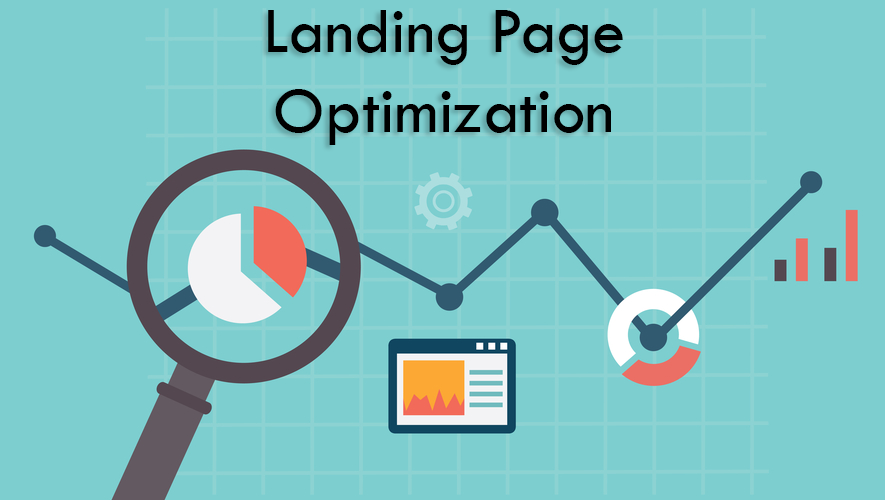 When it comes to the technical perspective, the web page which is used for SEO and advertising purpose, is considered as a landing page. These landing pages are the main pages that are utilized for multi-channel marketing. In this, different promotional approches require different type of styles and configurations, so it fits the best in the channel and help in driving a huge traffic.
Optimizing a Landing Page
Sometimes, the advertising and SEO are just not enough to convert the visitors into valuable customers. For this, the marketers have to perform different levels of optimization & ensure that the pages get maximum visibility and provide a good user experiences. For landing page optimization, either you can hire top SEO Company India and take their services, learn about it and do it yourself. To help you, here are the 5 steps to optimize a landing page for numerous promotional channels:
1. Define the Purpose: Initially, before creating a good landing page, think and decide on what you need. Whether you are going to use it to generate leads or for pitching a sale? Whatever it is, focus on the purpose. While creating a landing page, the marketer needs to work on its headline, body text, footer, call to action, etc. Try to keep the message simple, else it will confuse or bore your audience.
2. Identify and Set the Value Proposition: While creating a landing page focuse on your target audience and see how your pages can help the visitors to get what they want. Create a landing page that has perceived value which your audience can get by reading your content and proceed towards a call to action. So, while creating a copy, ensure that your specific promises are defined clearly. Tell your readers that how your offering increases their pleasures and reduces their problems. Highlight your offers and other benefits in bullet points.
3. Perform Testing: Testing is really important for landing page optimization, as it provides the correct data about the field that helps you to know which parts of your landing page are working and which are not. By using the Google Analytics tool, you can test the streamline of the process and can obtain the accurate result analysis. Basically, there is two kinds of testing that used for landing page optimization – A/B testing and Multivariate testing. Through these, you can obtain accurate results about the landing pages.
4. Use SEO: SEO is the best method to attract a huge traffic to a website. Try to apply the keywords to all the important aspects such as header tags, title tags, body copy and image alternate text. Apply canonical URLs and direct links on the landing page. Moreover, while sharing the landing page link on social media, prominently display the Title tags and meta descriptions. Although it requires a little effort, but it provides the maximum benefits to your landing page.
5. It should be Mobile-Friendly: The use of mobiles has increased for shopping and surfing purposes. So it is necessary that your landing pages are mobile-friendly, so that visitors can access your web pages from their mobile devices easily.